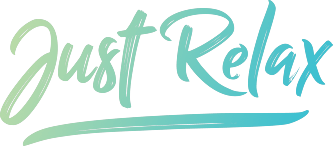 Time with family - The best time when the family gets together. We show you how to find more time for your loved ones despite work and hobbies.
Cross your heart
What is most important to you in life? If you had to write down three things right now, which would you choose? If you have a family, then the term "family" will most likely come up in that list. Now another question: What do you spend most of your time doing? Many probably name "my work" or "my hobby" here. But shouldn't "family time" be there as well? We show you how to create more time with family in a relaxed way and present beautiful ideas for outings.
More time with family – this is how it works
You have to want it
It's no use trying to force something now, even though you never really enjoy family time. If you really want to spend more time with your family, be sure that it fulfills you and that you generally live in a harmonious relationship with your family. Realize that in the future you may have less time for your hobby on the weekends, but instead experience quality family time. After all, you want to have as many great memories as possible with your kids and partner.
Listen to your kids and partner – "little things matter"
It sounds so simple and yet many of us can't really do it. You may be thinking "what nonsense! Of course I'm listening to my partner," but listening attentively means putting your interests aside in the moment and trying to put yourself in the other person's shoes. Was your partner or child having a bad day? Try to listen to the person and ask. A nice gesture such as cooking your partner's favorite dish would also be great attention. A small gesture, but one that shows your partner that you are interested in him/her.
Eating together
Even though many now don't think it's important to eat together, it's still one of the most important times for the family to get together. Everyone has been at work or school and is exhausted. In addition, everyone is usually hungry and wants to eat. Unfortunately, in many households it is still the case that the woman prepares the meal alone and then everyone runs to eat when it is ready on the table. Try, if you can't help, to appreciate the food and thank your partner. Don't take it for granted when everyone is sitting down to eat. Ask how everyone's day went and, if possible, plan the weekend ahead with everyone else.
Family conferences
Family conferences don't take much time, yet they are very effective in strengthening relationships with each other. Sit down for an hour a week and talk about current issues or problems, such as school or weekend plans. You can play board games or eat together. The important thing is that everyone gets to talk and problems are discussed together. It's simply a matter of setting aside a fixed time once a week just to talk.
Controlled media consumption
Nowadays, it is becoming increasingly common for children to spend too much time on their cell phones or tablets. That's why you should set up a media-free time together. During this time, you can spend time together outside or go out for ice cream, for example. It's easy to forget the time because of all the emails and Facebook. It's already evening and it's not worth doing anything big anymore. Therefore, plan mails or home office consciously at a certain time of the day and spend the rest of the time with your family.
What to Do At Home to Spend Quality Time with Family (SIMPLE FAMILY BONDING ACTIVITY)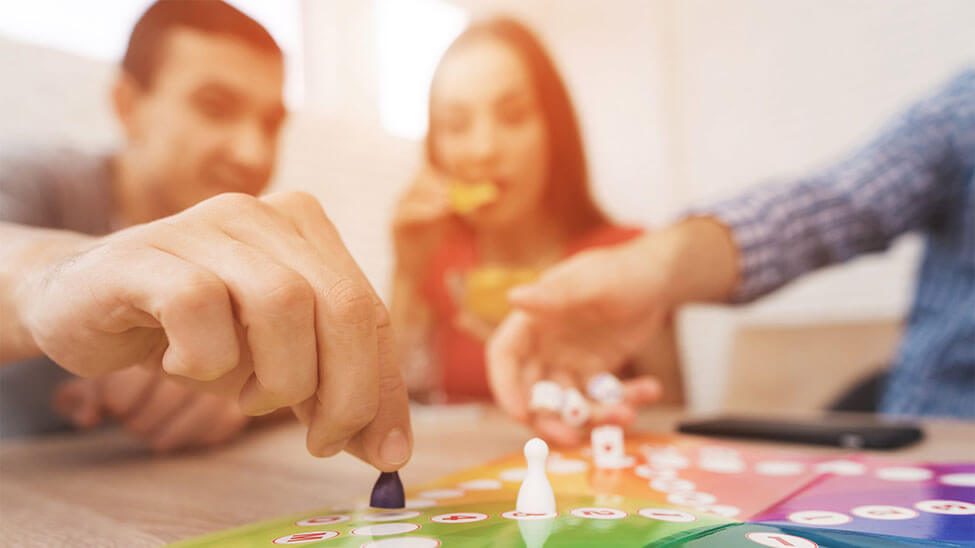 Family time ideas – outings and co.
seeing "wild" animals
At least as interesting as the zoo, is a wildlife enclosure. There live mostly native animals in sufficiently large enclosures and even more species-appropriate. Although children see many unusual animals in zoos, many forget the aspect of species-appropriate husbandry. Tigers, lions or elephants live mostly in a much too small enclosure. And no matter how large the enclosure may be, it is not appropriate for the species, since they usually travel hundreds of kilometers in the wild. That is why the wild enclosure is a good alternative. Wild boar, raccoons or goats, for example, can be seen here.
Amusement park with fun guarantee
In case the whole family wants to do something bigger, we would clearly say: amusement park! Whether big or small, young or old – most amusement parks have something for everyone. If you don't like roller coasters or are too small, just go on water slides or numerous side attractions. Not to mention the great food. Many have a super wide selection of really tasty food. But the best part is, of course, the fun factor. You forget the stress of everyday life and can enjoy the day with your family.
Activity – fun is preprogrammed here
This game is perfect for family time. In different categories terms have to be explained and guessed by pantomime, drawing and just explaining. However, defaults make this harder than expected and you only have one minute for each task. The game is easy to understand and suitable for everyone from 6 years. Fun is virtually pre-programmed here and in addition the relationship among each other is strengthened again. Because laughter connects, doesn't it?