At Home & Relax, we help you turn your home into your very own feel-good oasis with ideas, recommendations and guides.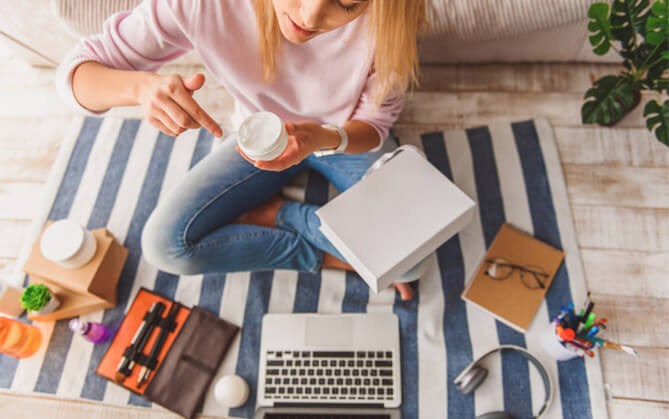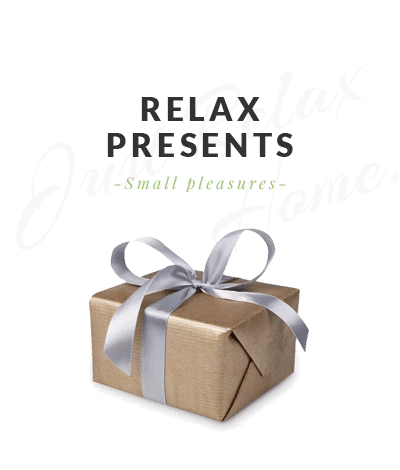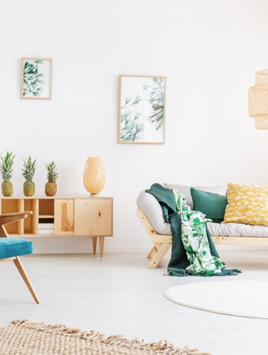 I've been looking for something like Home & Relax for a really long time! Top articles, super useful products. Keep it up!
Stefan Baum
/ reader
This is what you will find
Home and Relax is a website that is all about relaxing at home. We primarily write articles that contain useful tips and tricks from experts in various fields, offer you inspiration for decorating your living space and often include product recommendations.

It is precisely these product recommendations that we see as the core of our offer. What drives us is the question of how as many people as possible can create a permanently relaxed and relaxing environment at home with as little effort as possible.

And that's exactly what we help you with – by testing products ourselves, interviewing experts, analyzing user reviews and then incorporating all of this into our articles and product recommendations. That's how we make it easy for you to quickly create your own little oasis of well-being within your four walls. If you're stressed, come to us. If you want to give someone a little joy, check out our gift tips. If you want to decorate your home, let us inspire you.
Frequently
asked questions
"So you recommend only the best?"
What we recommend are products that we would also recommend to our friends and family. So no clutter that will find itself in the junk room or trash after a very short time, but of course no overpriced high-end luxury items either. We recommend products that we consider useful and helpful for most people to achieve permanent relaxation as quickly as possible. These are the criteria by which we select products and by which we write our articles. And in these articles we invest a lot of time, care and heart and soul.
"Are your product recommendations really always unbiased?"
We give a resounding "yes" to that! Our product recommendations are often provided with affiliate links. So if a reader of our articles buys a product recommended by us, in some cases we receive a commission for the referral. However, if the reader returns the product for whatever reason, we do not receive a commission. Our goal, therefore, must always be to recommend to our readers exactly the products they need. Our readers must always come first, that's the only way we earn from our articles, that's the only way we can exist in the long run. A pretty good and fair system, we think.
"What I'm looking for, I'm afraid I can't find with you guys!"
No problem Write to us just what you're looking for and we'll take care of it. We do a lot of research and basically try to cover as many areas as possible that have to do with "relaxing at home". However, it can of course happen that we overlook one or the other interesting thing. In that case, we are of course all the more pleased about corresponding hints. Every idea, every inspiration is welcome! In the end, it also benefits the other readers of Home & Relax.