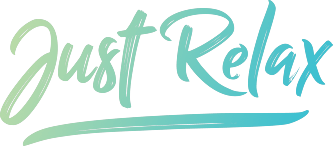 True to the motto "Gardenis Vacation", we show you how you can bring real vacation feeling right to your own, home garden.
Garden is vacation – Enjoy the free time in your own garden
What does "garden is vacation" mean? Spending free time in your own garden can be 1000 times more relaxing than traveling far away. If you are really looking for relaxation, you are much more likely to find it at home than in a crowded hotel complex in the south. The fact is that the supposedly relaxing vacation is always accompanied by suitcase packing and planning, stressful travel by train, car or plane and high costs. Once there, we expose our tired bodies to the stresses and strains of time changes, foreign cultures and climatic changes. And when we finally get used to the heat and the food, we are usually already on our way back. Any relaxation quickly evaporates in the event of complications during the return trip or the onset of jet lag – but at the latest when we see the mountains of laundry after emptying our suitcases. That's why we say: Garden is vacation! Because at home you can simply recover best, recharge your reserves and then start fresh again into the working day. We'll show you how you can bring that real vacation feeling into your oasis of well-being.