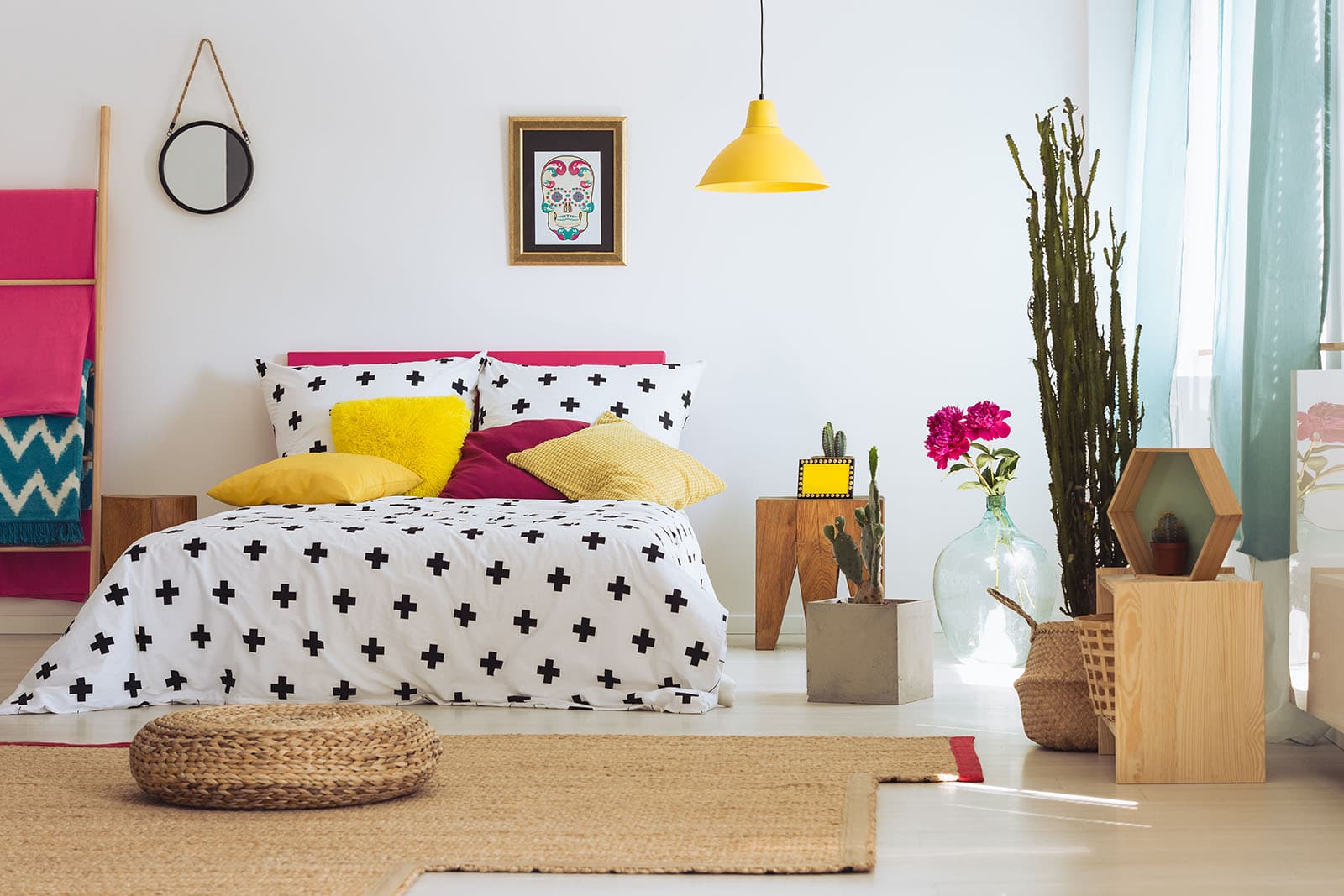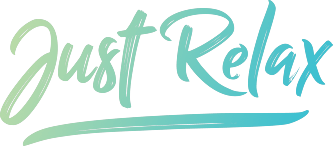 A room that makes happy

No green thumb

If you want anything but a boring room and are a fan of bright colors, Mexican decor is right up your alley and definitely something different! But what is typical Mexico? For one thing, there are lots of cacti, which characterize the country's nature and are a great eye-catcher. They are also super easy to care for and don't require much water. That alone makes Mexican decor attractive to many, right? Most of the time you see small cacti as decoration on tables, but why not look for a really big cactus? It adds height to the room and has a completely different effect than its mini counterpart.
Día de Muertos
Mexicans live closely connected with nature, so not only cacti are typically Mexican, but also colorful flowers, preferably roses. They celebrate the Day of the Dead every year on November 2, when they commemorate the dead. However, they do not do this with mourning, but turn it into a colorful folk festival. Symbols of this day are for example the "Sugar Skull". A skull that has colorful decorations on its face and wears a crown of flowers on its head. Very popular there are pink roses, as there are in the room. If you looked very closely, you can see the picture of a "Sugar Skull" above the bed. The room can't deny its Mexican decor.
Sunny times

The bright yellow lamp in industrial look fits perfectly with the rest of the room. The pillows on the bed and the flower pot on the nightstand pick up the yellow again and so the bed situation is emphasized very nicely. The hanging lamp almost looks like a sun, doesn't it? It brings the warmth of Mexico into the room and with it the joy of life of the Mexicans. Hach!
Plants, plants and more plants

To show off

Patterns are very popular with Mexicans. Very colorful and fine patterns are what you often find in Mexican furnishings, however, they would visually reduce the room. If you imagine that the bedspread has such a pattern, the colored pillows would not come into their own at all. In order to make the room look modern and clean, we decided to use white walls and a white bedspread. It's crazy that a room can look so colorful without painting a wall, isn't it? The Mexican decor combined with the modern, creates an exciting space!
Uneven Assemble

This room should also encourage us to place flowers and small cabinets freely in the room, detached from the wall. Why even put just one flower in the corner when you have three beautiful plants and correspondingly beautiful vases. They also do not have to stand straight next to each other in a row, but it has a special charm when they are offset against each other and loosen up the room atmosphere. Small tip: If they arrange plants together, they pay attention to different heights and different vases. The more dissimilar they are, the more exciting the whole thing looks!
[/vc_column][/vc_row]