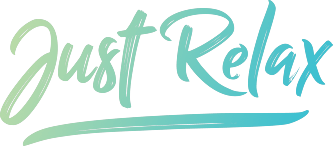 Sleep through the night without waking up all the time - we'll show you how important sleeping through the night is for our bodies and how you can do it effortlessly too!
Sleep through problems make for restless nights
Sleep disorders come in different forms and variations. Some people can't fall asleep, others have trouble sleeping through the night, and still others lie in bed for hours after waking up and can't get out of bed. It's especially annoying when you fall into bed tired at night, close your eyes, fall asleep and then – in the middle of the night, long before the alarm clock rings – wake up again. Instead of falling back asleep immediately, you then lie awake in bed, tossing and turning from side to side, patting out your pillow, but just can't find your way back to the land of dreams. If this scenario happens more often during the week and several times a night, it can even lead to physical illness or depression. Even sleep-through problems that do not occur quite as often rob us of energy and strength for the next day and make us react much more irritably in stressful situations in everyday life. We explain when it is a case of pathological sleep-through problems, which should be examined by a doctor, and which tips help with occasional sleep-through problems.