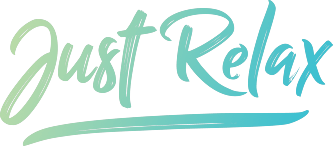 Interior design and much more: Evgenija Kasper is not only an interior design expert, but also an Instagram content creator with topics like lifestyle and beauty.
More than just an interior designer

Evgenija Kasper is not only active in interior design, the young woman shares with her nearly 80 thousand Instagram followers everything about lifestyle, beauty, fashion, interior design and much more. She gives product recommendations and inspires us with her style and ambitious personality. As a modern woman with her online presence, she lives in tune with the times and also tries to adapt her interior concepts to the modern era. Her consulting is mainly done online, which is effective and more convenient for both sides, because she saves the travel time in the car and can put it into the design projects instead. It's also much more relaxed for the client themselves. But get to know her for yourself in our interview: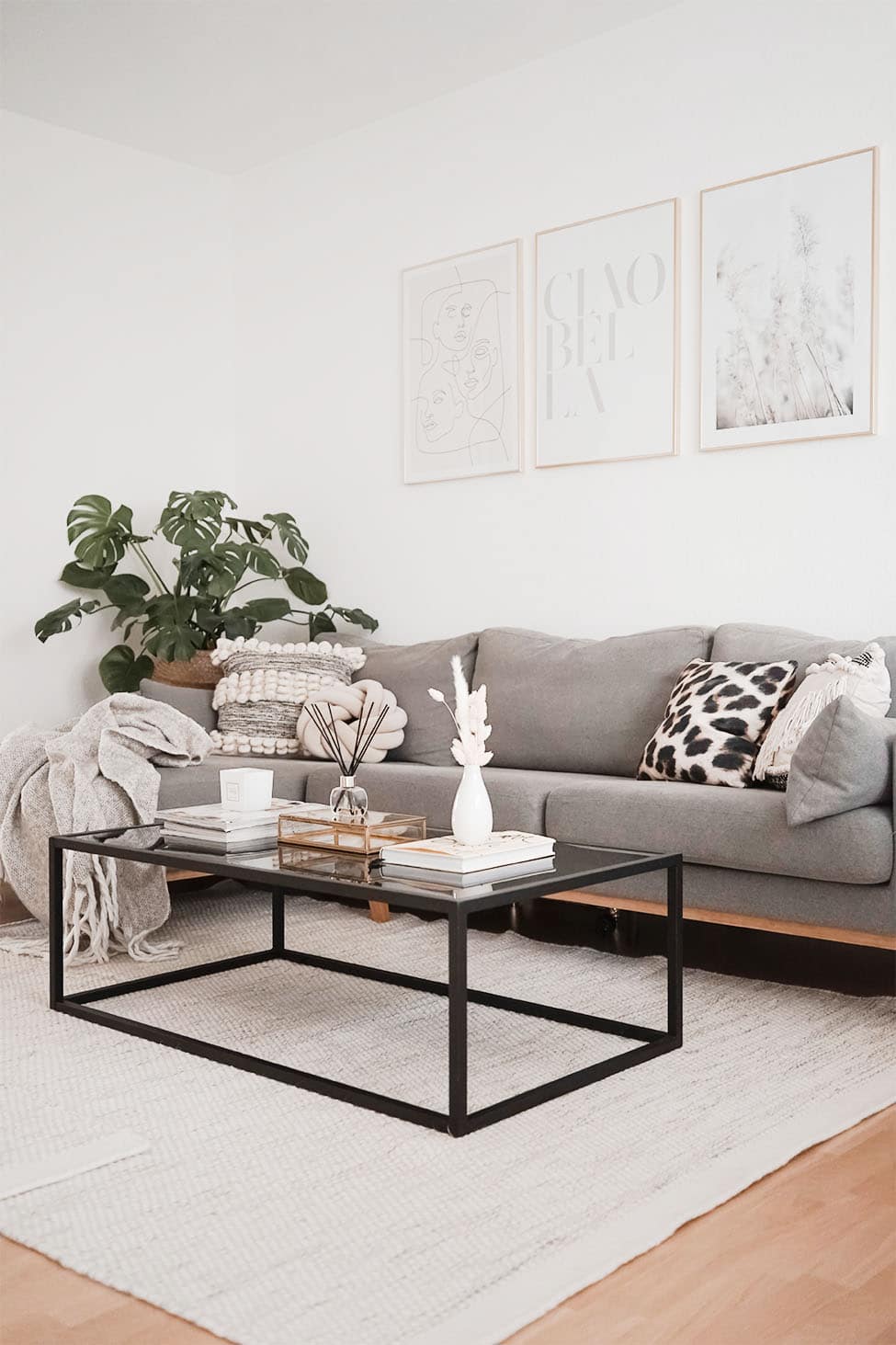 …A little glamour is not to be missed….

How did you get into interior design?
Creativity has had a significant influence on my life, from a very young age I have enjoyed being artistic. However, after graduating from school, I first went in a completely different direction and worked in a kindergarten for a year. That's really valuable work, but I realized that it wasn't the right job for me personally. Only then did I really start thinking about where I could best use my skills and what profession would really make me happy. Through internet research, I then came across, quite oldschool, the interior design course and then studied it classically and graduated with a bachelor's degree. After that, I wanted to dive straight into the working world, so I worked in various interior design offices. Here I was able to learn a lot, not only about design, but also about how the working world works.
How would you describe your personal style?
I've been through a few styles, but now I would say that I've arrived at a mix of different styles and feel most comfortable with them. I really like the Scandinavian style. The bright colors have a calming and harmonious effect on me, bright colors are (currently) nothing for me. Nevertheless, so a bit of glamour may never be missing with me. That means here and there a few gold accents, a few opulent furniture and heavy fabrics such as velvet curtains. This may sound absolutely inappropriate at first, but in my apartment I have implemented exactly these two styles and everything fits together perfectly.
How do you go about designing a room? What do you start with?
Since I specialize my service as an interior designer in the online space, the first and most important step for me is the phone call with the client. It is important for me to get to know him, to recognize his wishes and his style. Then it's time for the implementation. I work with mood boards to give the customer a first taste of the direction it will take. This way I can also narrow down which style he ultimately likes and what he would not be so happy with. This is usually followed by another exchange with the customer and I get down to the final planning. Depending on how extensive the customer wants his interior design concept, I create color and material collages up to 3D renderings. In addition, he receives an online shopping list. The customer can lean back accordingly, because he receives his finished furnishing concept from me and can then order all the furniture comfortably from home and do it when it suits him. Of course, I also do a classic consultation on site, if that is desired. Due to the constant digitalization, I see the future especially in online consulting. In the meantime, we can easily order our groceries at home, why shouldn't that also work with our perfect furnishing concept?
What are your three favorite objects in your home?
The velvet armchair in my study, where I like to sit down when I need a creative break. Also my couch, although I've been on the lookout for a new model for quite some time, thanks to my hangover. Then I love the bar cart, which gives the living room just that certain glamour.
What inspires you?
I actually get most of my inspiration when I'm out and about and sitting in a cool cafe or restaurant. That's why I choose a place more often based on the interior design than on the menu (laughs). I think it's good that nowadays, especially in gastronomy, a lot of emphasis is placed on the atmosphere in which you eat. I also love looking at hotel lobbies. You can find very unusual styles there from time to time.
Interior designer on online basis

What interior design style can you not stand?
Definitely the super clean minimalism. I think it looks very stylish and appealing in pictures, but I personally would never feel comfortable in a super clean inferior. There was once a phase with me where I radically sorted out. But I quickly realized that I was missing the personality. Meanwhile, I no longer accumulate nonsensical things, but only have parts at home that I have super happy and that I enjoy. That can be with me then also times the third vase, because I just find that it fits perfectly in the one corner in my apartment. On the other hand, I can also simply part with things when they no longer bring me joy.
How do I give my rooms more personality?
Quite simply, with personal things. I love it when I'm visiting someone's home and then I can look at all the things that are presented in the home. The items tell a story and we all love stories after all. I also love to bring things back from vacation and by that I don't mean annoying souvenirs, but pieces that you can enjoy for a long time. Beautiful vases, lamps, blankets, pillows, etc., you can transport everything super easy with the suitcase. At home you can then think back to the beautiful day when you bought it. Then it is not just a lamp, but you think of the city trip in Amsterdam with his best friend.
What should not be missing in your dream house?
A bathtub and a terrace. A home should always be a place of well-being and I love to take a bath every now and then in winter. It totally relaxes me. In summer, on the other hand, I like to spend the days outside. Breakfast with the family on a sunny day on my own terrace, surrounded by lots of greenery – that's how I imagine my dream home.
What does a day at work look like for you?
My day starts with a big cup of green tea. At the same time, I look at my to-do list for the day, which I always write the night before. Before I go to bed, I always think of the most important things. Afterwards, I check my e-mails and phone calls, which are actually the only things that happen the same way every day. Otherwise, almost every day is different for me, because in addition to my work as an interior designer, I'm also a content creator on Instagram. My afternoons are either filled with creating visuals and videos, writing and implementing concepts, or finishing client projects. Online consulting eliminates the need for me to travel to clients. I manage everything super easy via smartphone. This method not only makes my day-to-day work easier, but above all it makes it easier for the customer. I can be reached at any time and small details can be solved in the shortest possible time.
What are your plans for the future?
I have a few plans for the future, but I always try to live in the here and now and don't like to talk about my goals. However, once the first steps are made for it, I like to share my ideas with everyone else.