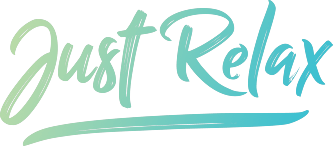 You finally want to cook together with the family? We'll show you tips and tricks on how to cook together with your family in a relaxed way.
Cooking together – 3 tips & tricks
Tip 1: Put kids in the cooking apron
Many parents think that after all, their kids wouldn't be great at helping anyway, or they might hurt themselves. But children as young as three can very well help out with cooking. For example, they can wash vegetables, stir sauces together, or help with the dough for the bread maker. However, if you still think that your child is not old enough for this, the youngest can also set the table in a creative way. From the age of 5, even a small knife can then be entrusted without any problems. So cooking together is suitable for everyone.
Tip 2:Every master needs rules
To ensure that cooking together is relaxed and stress-free, it's hard to imagine cooking without rules. Therefore, discuss with your family beforehand which rules are to be followed. For safety, the rules "do not run with knives" or "the knife is carried with the tip down" are indispensable. Everyone should also wash their hands before coming into contact with food. In addition, you should explain to your children that it cannot work without teamwork and order.
Tip 3: Have fun !
The most important thing when cooking with children is that they develop fun in cooking, especially the first times. Praise your children when they cut the vegetables correctly or when they set the table beautifully. Especially if children were involved in the main dish, they are particularly proud of their work when they eat together. Above all, it is important that you are not too serious. Have fun together, fool around and if something goes wrong it's not a big deal.